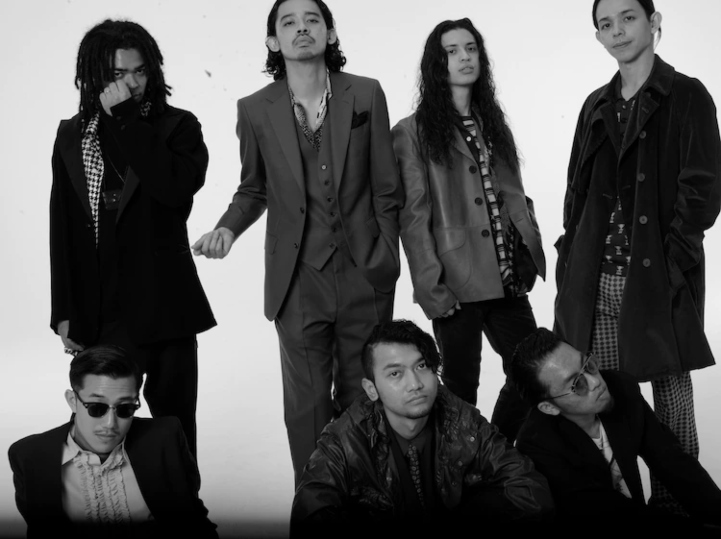 Tokyo-based multinational funk band Alien Liberty International (ALI) announced on Friday that they are entering an indefinite hiatus. The news comes after the two arrests and indictment of the band's drummer Kahadio (born Kadio Shirai). The band's management has rescinded its contract with Kahadio, effectively dismissing him from the band.
On April 4, the Tokyo Metropolitan Police Department arrested Kahadio for participating in a refund scam. He was arrested again on April 23 for another fraud case. The April 23 incident involved him and his friends calling an elderly woman and offering her a refund for medical expenses in exchange for her transferring 2.31 million yen (approx. US$21,000) to a bank account.
ALI made its major debut with the single "Wild Side" in 2019, the opening theme for the first season of Beastars. The band also performed the first ending theme of Jujutsu Kaisen, "Lost in Paradise."
ALI was booked to perform the opening theme for Subarashiki Kono Sekai The Animation (The World Ends with You The Animation) television anime "TEENAGE CITY RIOT" before Kahadio's first arrest. The anime subsequently replaced its opening theme.
The band won 'Best Opening Sequence" and 'Best Ending Sequence" at this year's Crunchyroll Anime Award.
Source: Music Natalie