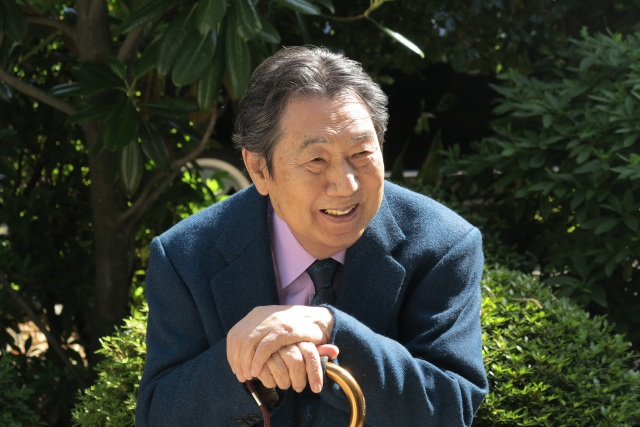 Doraemon (1979) and Dragon Ball composer Shunsuke Kikuchi died of aspiration pneumonia on April 24. He was 89 years old.
Kikuchi was born on November 1, 1931, in Hirosaki-shi, Aomori Prefecture. His prolific career composing music for film, television, and anime began with the film Hachininme no Teki (The Eighth Enemy) in 1961 and spanned nearly six decades. He was a recipient of the Japanese Academy Film Prize for "Excellence in Music" in 1983 for the films Yuukai Houdou (To Trap a Kidnapper) and Seishun no Mon: Jiritsu-hen (The Gate of Youth Part 2), and in 2015 received a lifetime achievement award from the Japan Record Awards.
His work in the anime industry includes composing the music for the second and longest-running television anime adaptation of Doraemon, and for Dr. Slump: Arale-chan, Dragon Ball, and Dragon Ball Z. He also scored over 40 anime films tied to these series.
Source: Asahi Shinbun Digital