The AnimeJapan 2021 special stage for Sentouin, Hakenshimasu! (Combatants Will Be Dispatched!) at the Kadokawa booth announced three additional cast members on Sunday. The anime series adapting Natsume Akatsuki's fantasy comedy light novel will broadcast on April 4 at 9:00 p.m. on AT-X, followed by Tokyo MX, KBS Kyoto, Sun TV, and BS NTV. The show will also stream on dTV and other online platforms.
Astaroth (Hyouketsu no Astaroth): Sayumi Watabe (Koi wa Ameagari no You ni)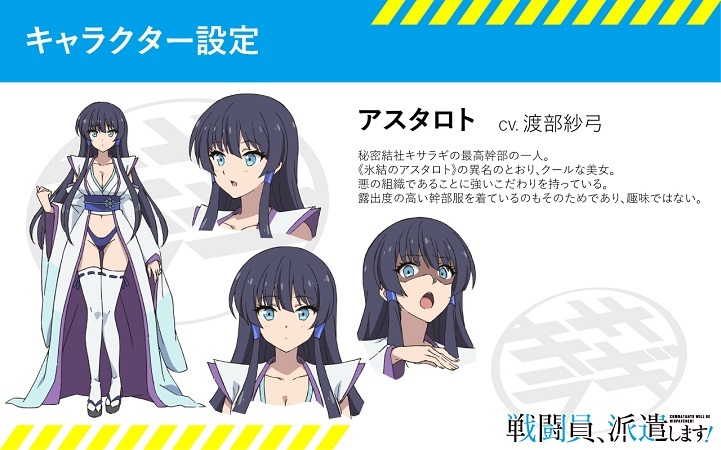 Belial (Gouka no Belial): Rina Hidaka (Tate no Yuusha no Nariagari)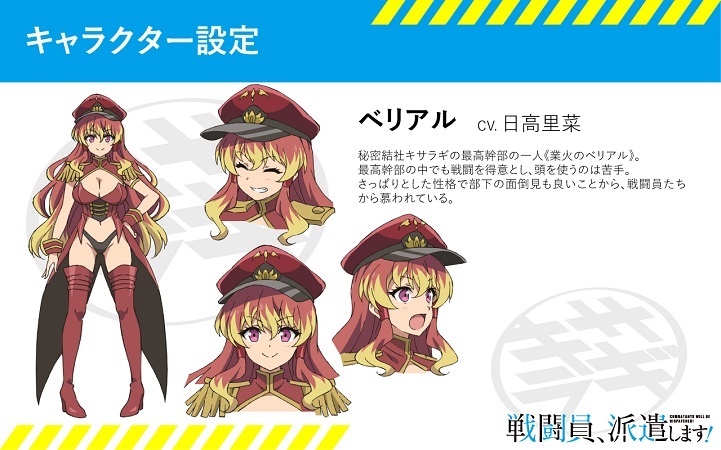 Lilith (Kuro no Lilith): Kaori Ishihara (Irozuku Sekai no Ashita kara)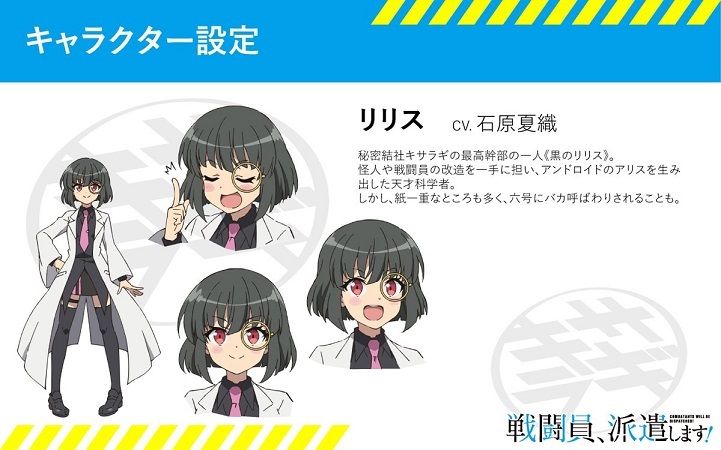 Hiroaki Akagi (Karakai Jouzu no Takagi-san) is directing the anime at J.C.Staff, with Yukie Sugawara (Overlord) handling the series composition. Takehiro Suwa (Assault Lily: Bouquet chief animation director) is designing the characters, and Masato Kouda (Kono Subarashii Sekai ni Shukufuku wo!) is composing the music at Nippon Columbia.
Akatsuki began writing the novel on the Shousetsuka ni Narou website in August 2012 and moved to Kadokawa's Kakuyomu platform in October 2017. Kadokawa began printing the light novel with illustrations by Kakao Lanthanum under its Sneaker Bunko imprint the following month and released the sixth volume last September.
Yen Press licensed both the light novel and its manga adaptation by Masaaki Kiasa in English in February 2019. The fourth manga volume and fifth light novel volume shipped on January 19 and March 9, respectively.
Source: Press Release, Moca News